Find your next business name
Launching Business Ideas Online™
BusinessNameLeasing.com is your go-to platform for securing the ideal domain for your business.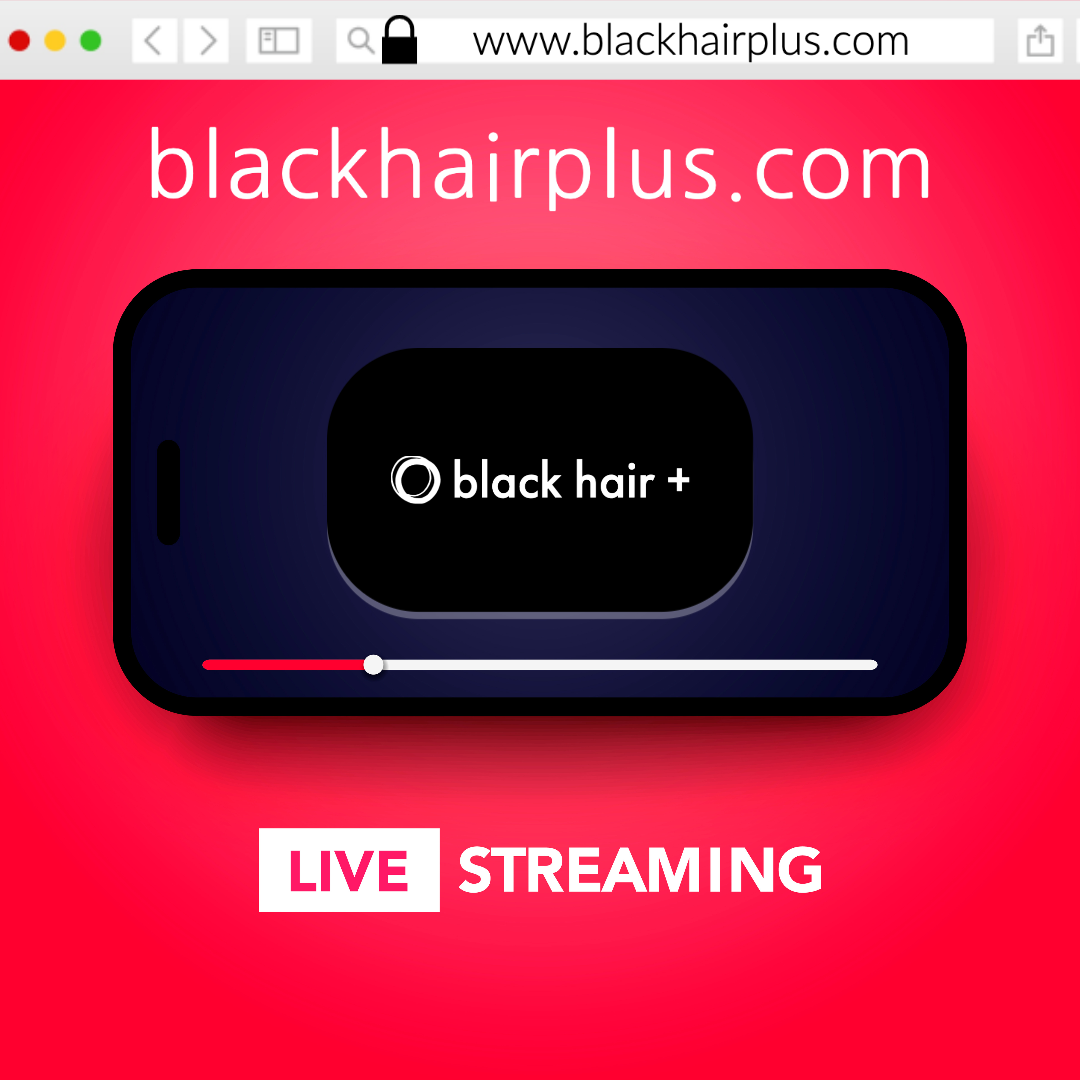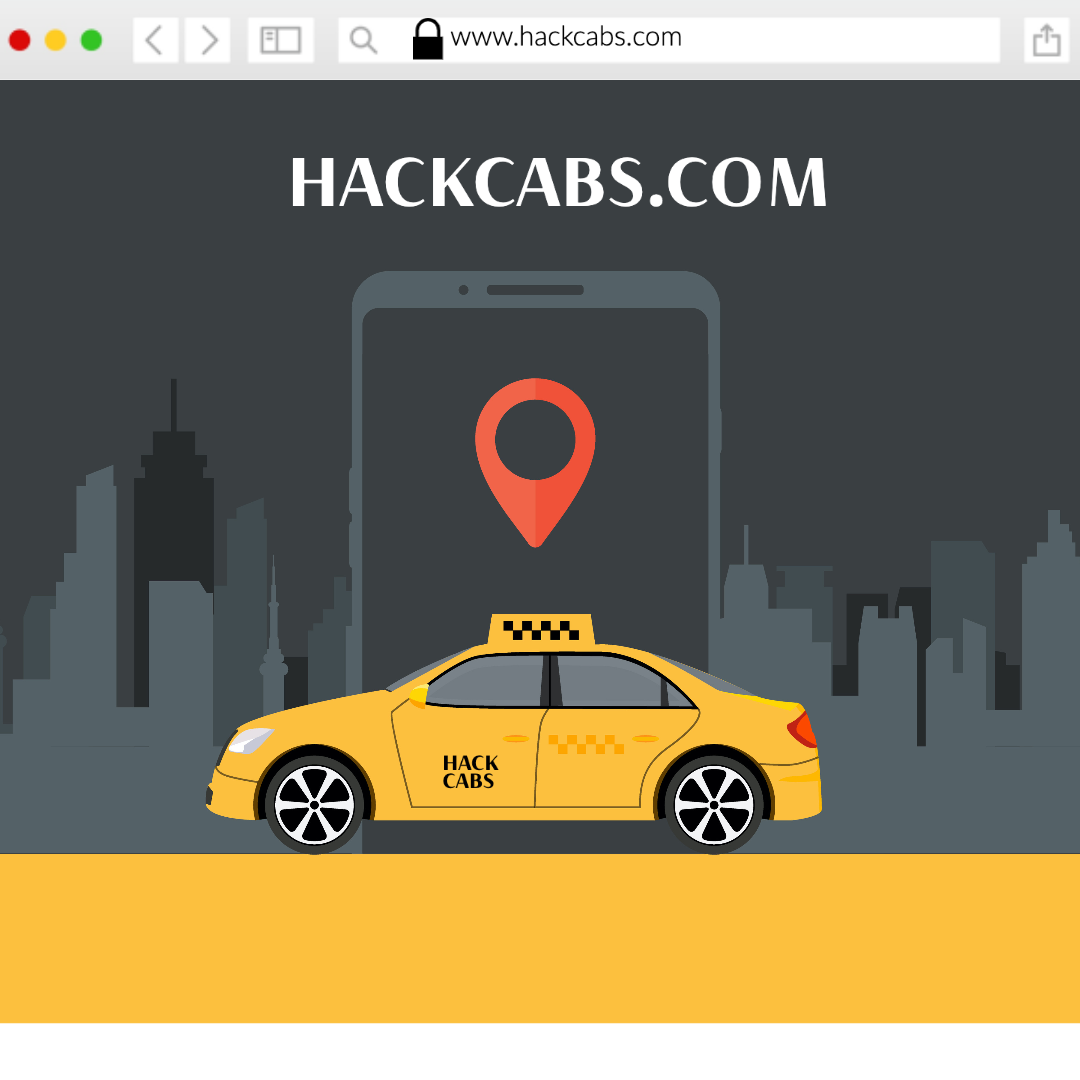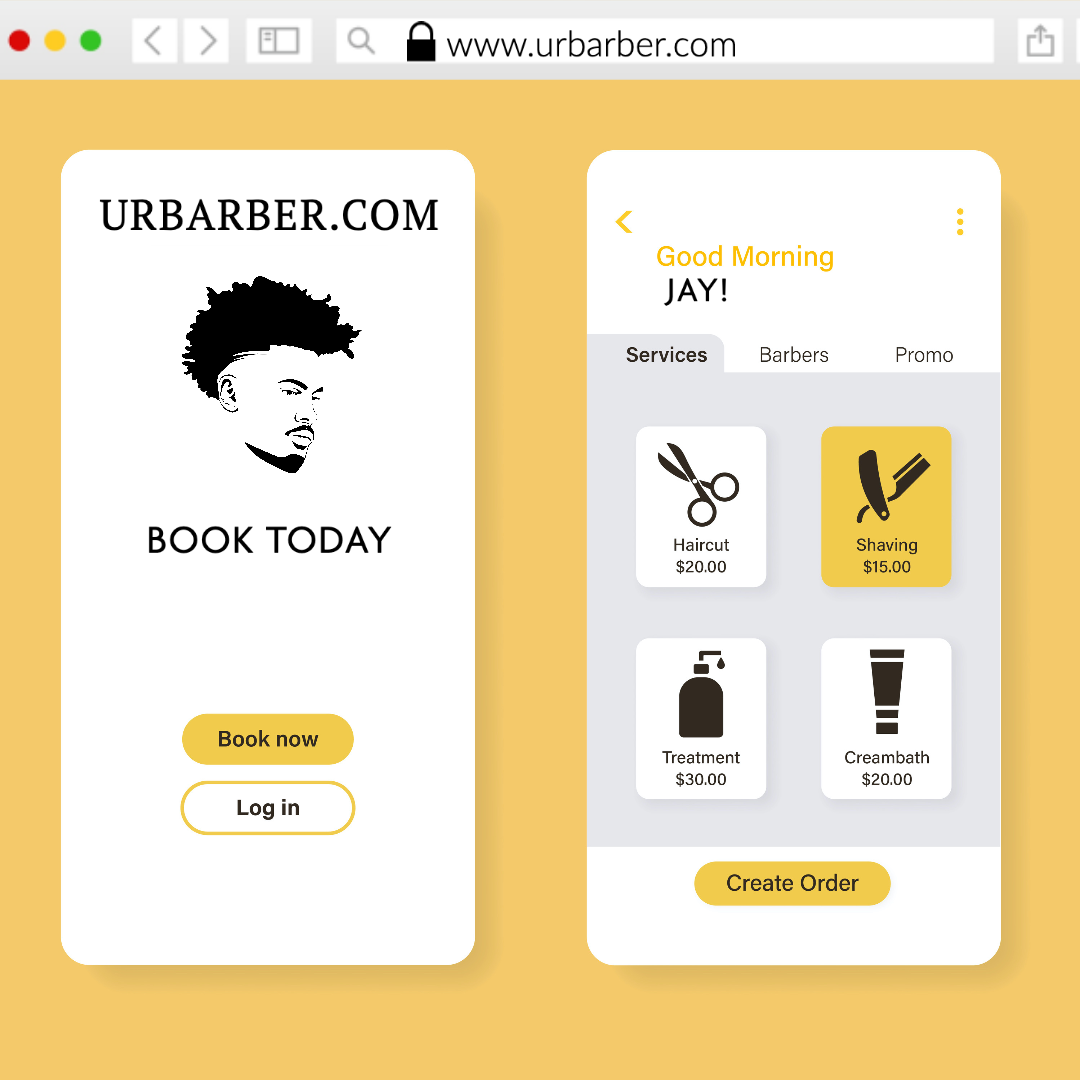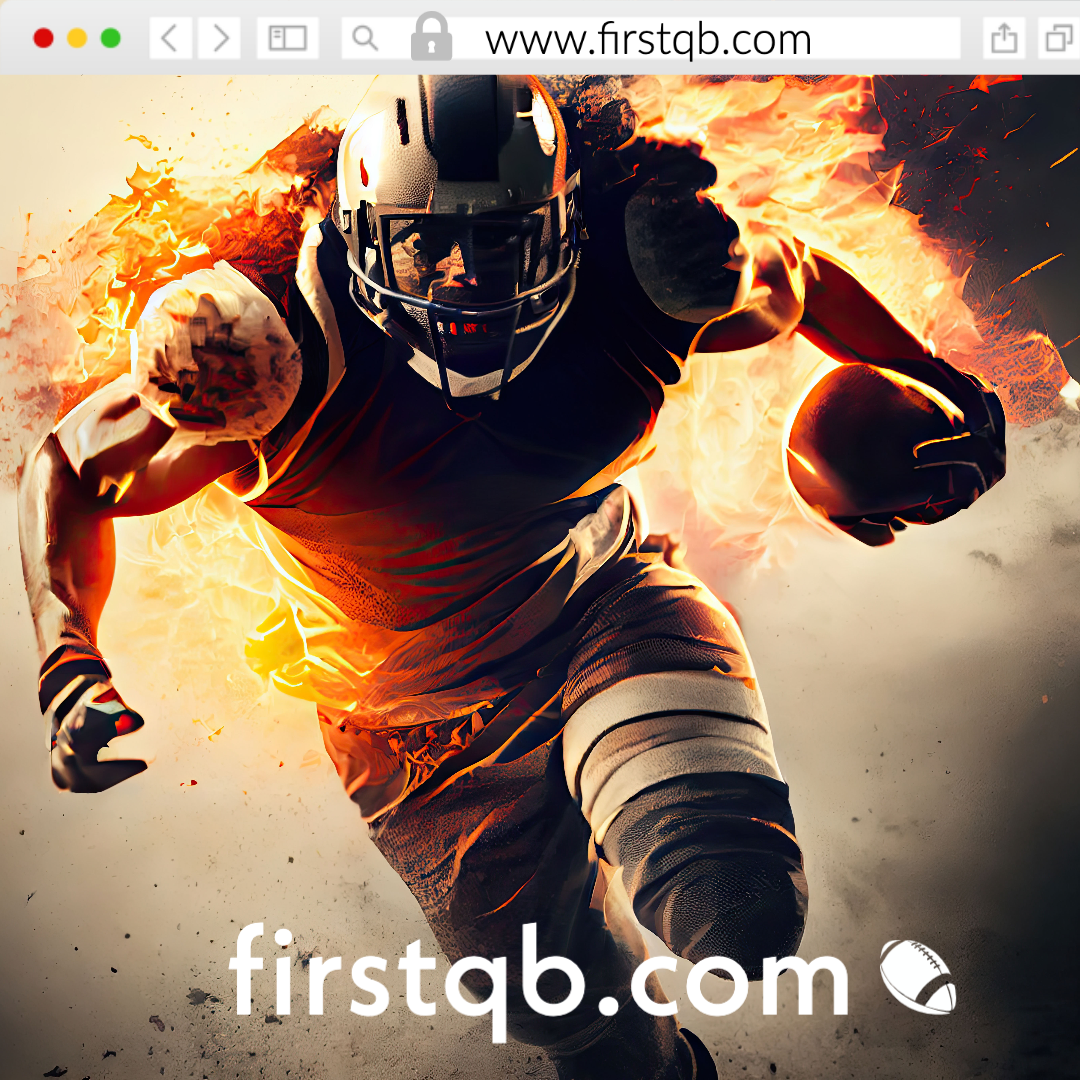 Starting a new business venture is an exciting journey, filled with challenges and opportunities. One of the most critical steps in this journey is building a strong brand. A brand is much more than a logo or a catchy name; it's the identity of your business and the...
Memorable names
The most popular domain names.  Lease instantly or purchase.
Great keyword reach
Speak the language of the customers and reach beyond social media.

Premium domains
Launch like a pro.  It costs too much to rebrand.  Do it right the first time.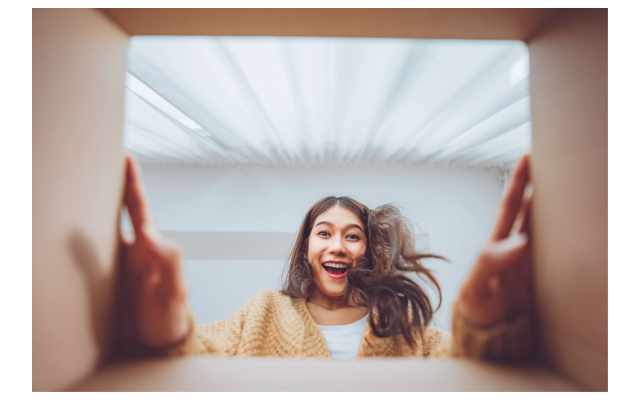 Leasing a premium domain name offers an affordable way to secure a high-quality online identity, boosting your brand's visibility and credibility.
It enables you to enjoy the benefits of a memorable and authoritative domain, driving increased traffic and fostering customer trust, all without a substantial upfront investment.
Grow beyond social media and market places
Short blog posts to help your business grow
In the world of entrepreneurship, the adage "It's not just what you know,...