Find your next business name
Claim your online name
Premium Online Business Names.  The fastest way to grow your brand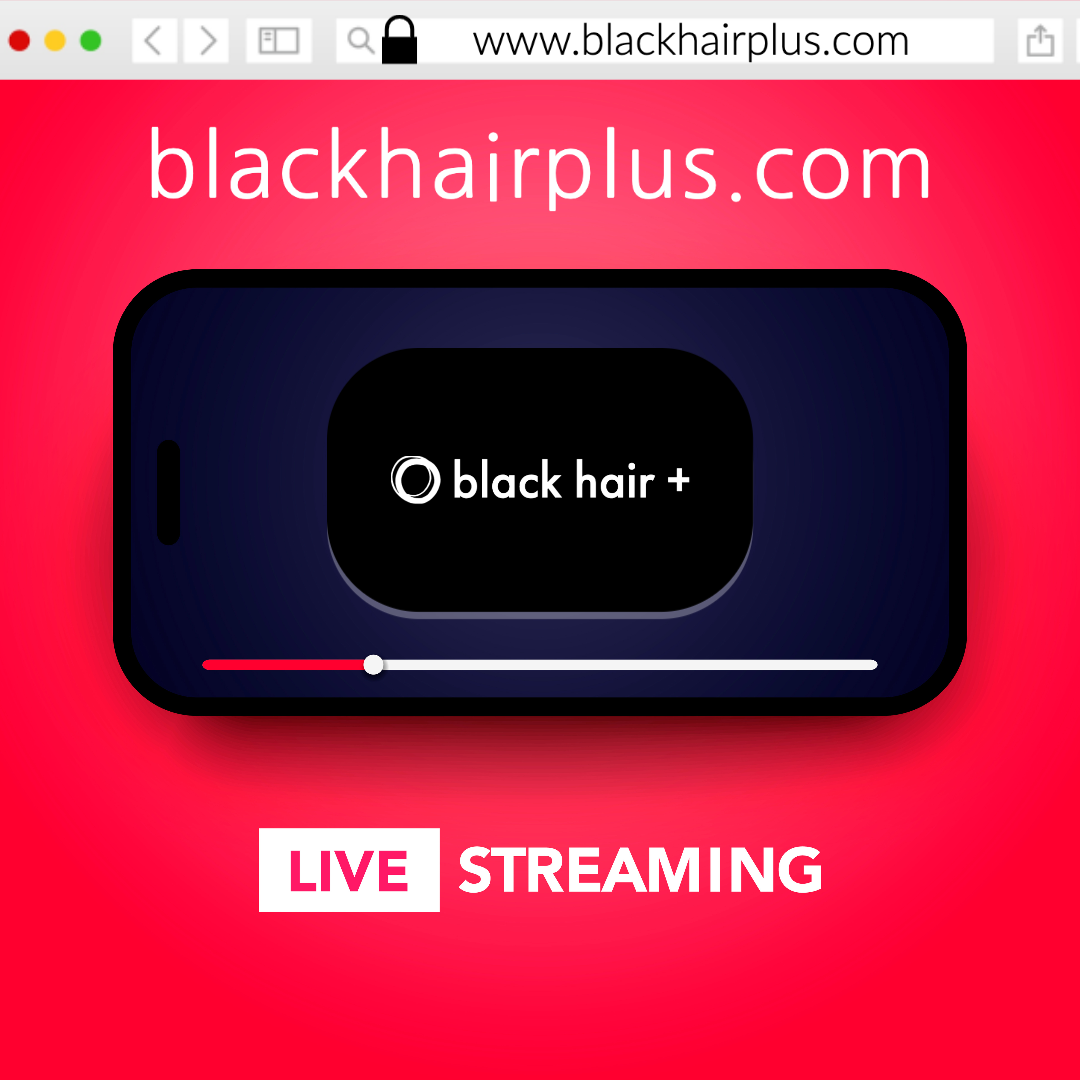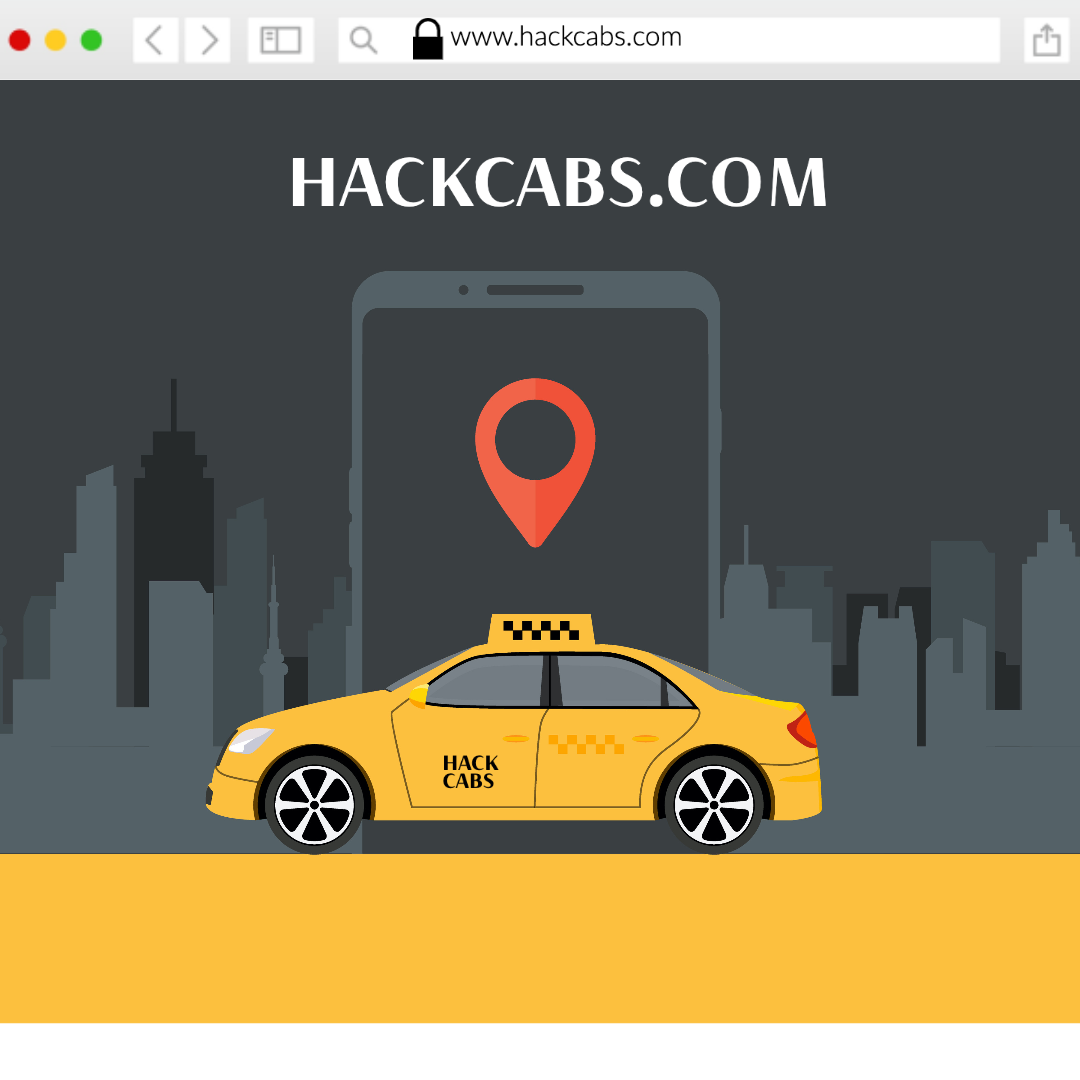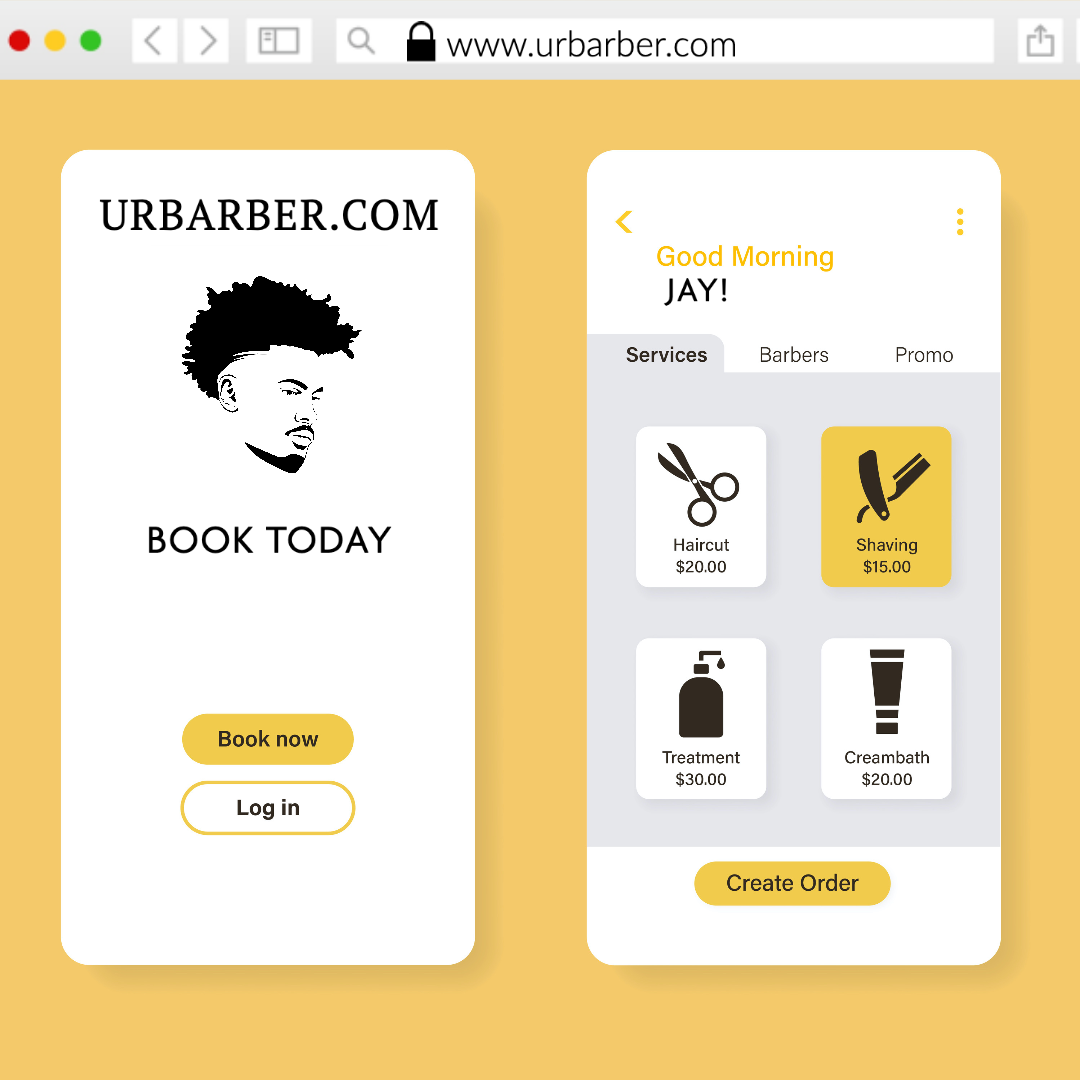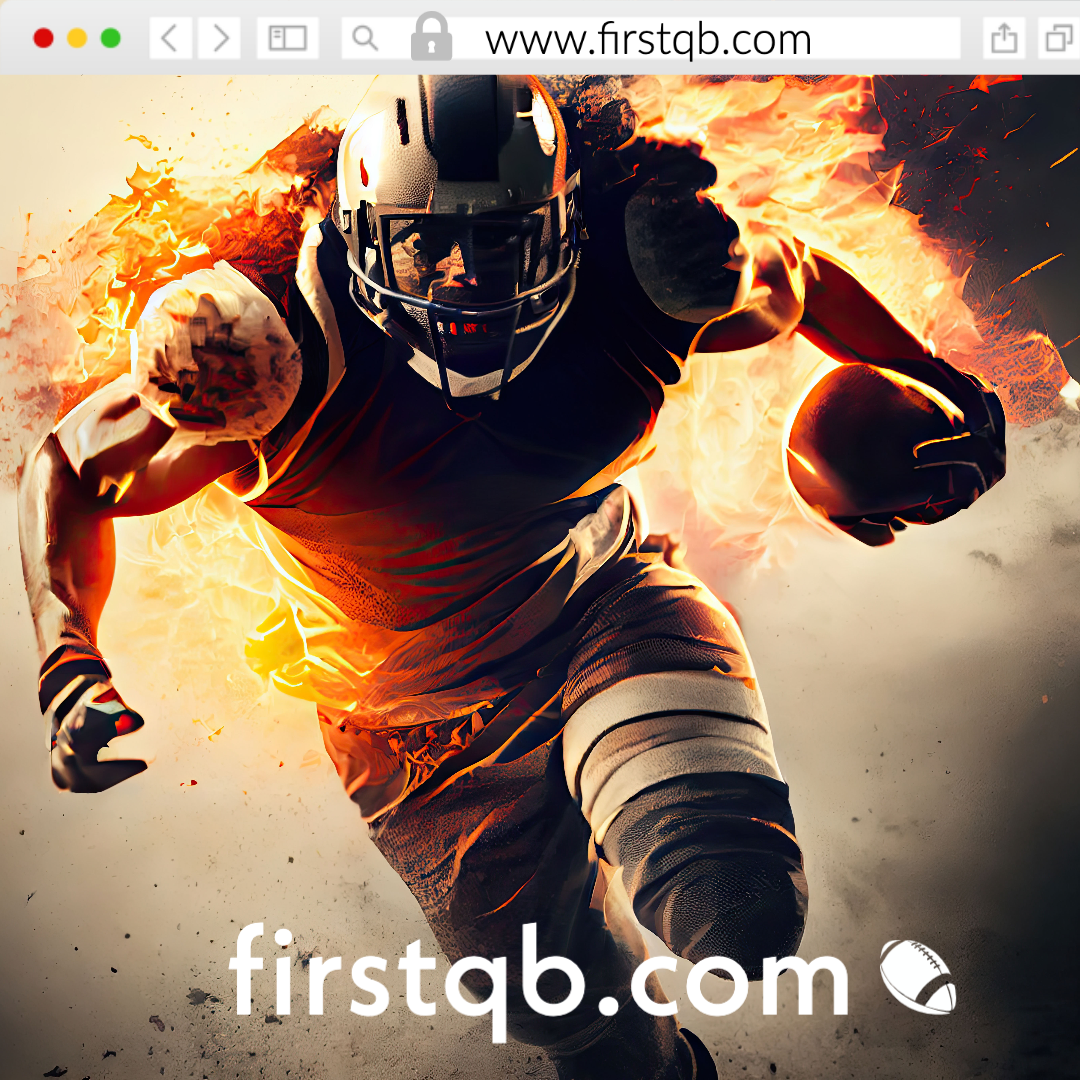 The Power of Branding Your Website with .COM or .ORG: Making the Right Choice In today's digital age, establishing a strong online presence is crucial for businesses, organizations, and individuals alike. One of the fundamental decisions you face when creating...
Memorable names
The most popular domain names.  Lease instantly or purchase.
Great keyword reach
Speak the language of the customers and reach beyond social media.

Premium domains
Launch like a pro.  It costs too much to rebrand.  Do it right the first time.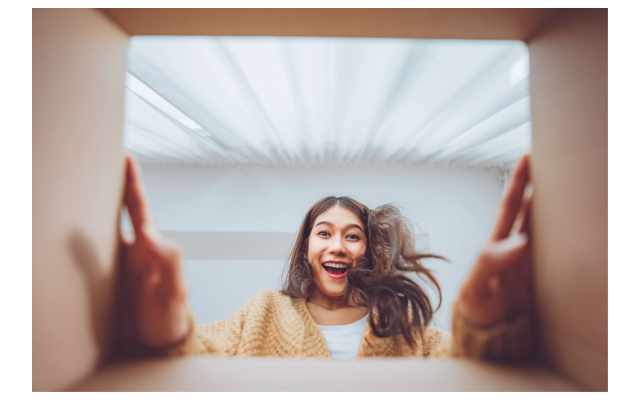 Capture the curiosity of your potential customer with an online business name that speaks to their desires and needs.
Grow beyond social media and market places
The Mobile Market Ready Strategy: Unleashing the Power of Customer-Facing...